Dealing With the Family Moving Blues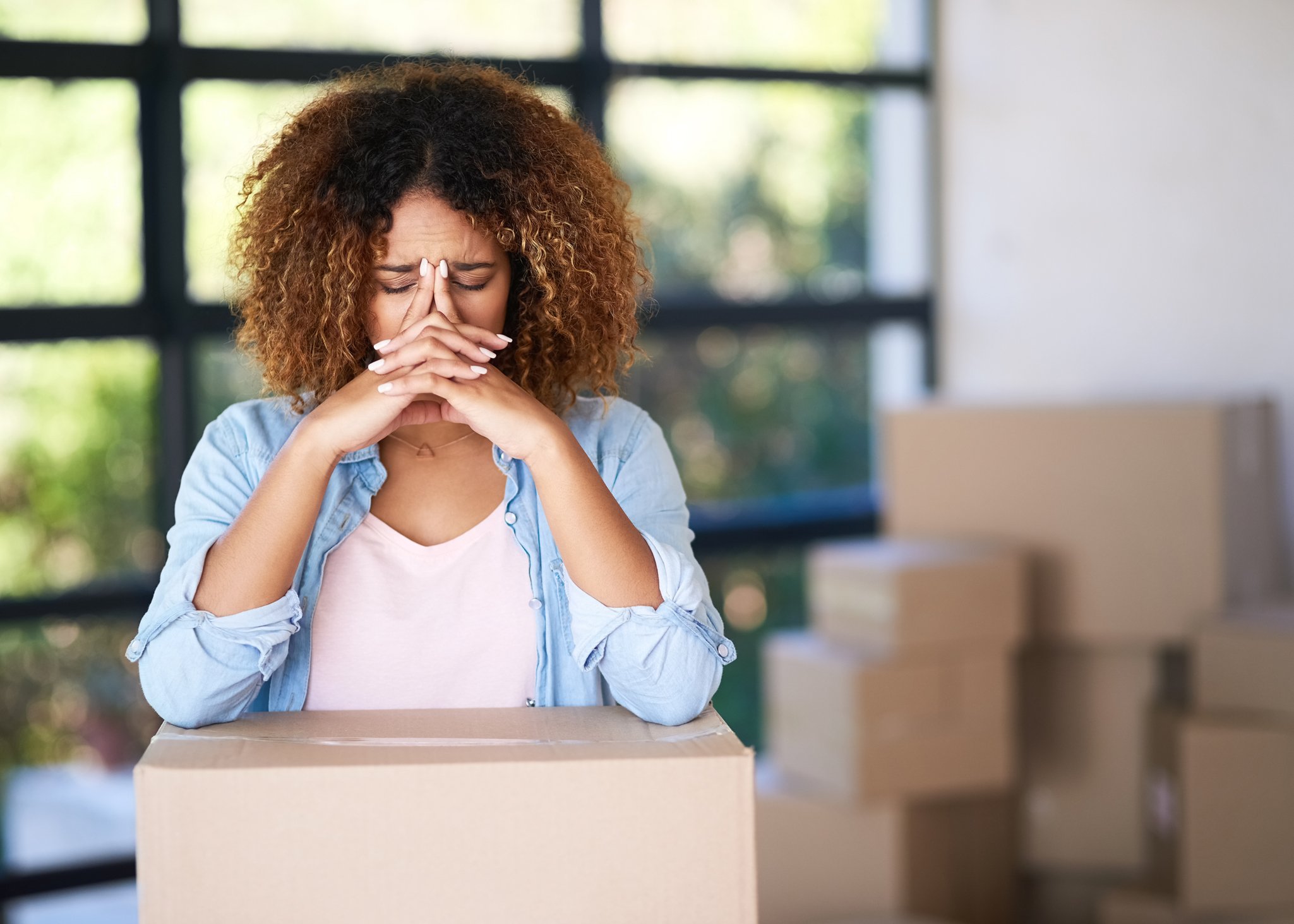 Uprooting your family is tough. It's even tougher when not everyone is on board with the move. Whether you're being forced to move due to a corporate relocation, or you simply want a better life for your family somewhere else, a residential move is fraught with stress and anxiety. But it doesn't have to be that way. Preparation is the key to a successful, stress-free move. Getting your family on board with your plan is the hard part.
Prepare your family for the move by addressing their concerns and fears, as well as by talking up the new town and neighborhood so they can start to get excited about the change. Hold a family meeting, talk about things, and make sure everyone's on the same page. This doesn't mean everyone will automatically fall into step with you or embrace the move wholeheartedly, but it's a step in the right direction.
The moving blues are very real, and perhaps you're feeling them in a big way too. After all, you're in charge of the family and are responsible for the whole thing going smoothly. You, too, have to leave your co-workers, friends and extended family members, so it's not exactly easy on you either. You may be surprised by that empty feeling, but in time it will ease.
Look at the Bright Side
Moving your family to a brand new community is an exciting endeavor. Yes, the unknown is scary but the experience will expose you all to new places and people you may never have had before. It may be a new part of the country or state, or a different neighborhood on the other side of town. Whatever the case, focus on the positives.
Perhaps your new house has a pool and you never had one before. This is a big plus for your kids, and you as well if you like to entertain. Or maybe your new house will be located much closer to your workplace, with a commute of only a few minutes instead of an hour. Maybe your new home is within walking distance to malls, coffee shops and movie theaters, something your teens will love.
Perhaps you're fed up with living in a fixer-upper, using up all your weekends to work on the house, and now you're moving into a new construction home that requires no work.
In the end, keep in mind that this move represents the next chapter in your family's life, and it's something you're going to go through together. Unique experiences such as family moves can be a bonding experience if you are open to it.
Contact Pack It Up Movers
Our professional movers understand the stress involved in moving your family. We are here to make it a little bit better. For your free quote on a residential move, contact us, as we serve all of Chowchilla, Turlock, Fresno, Merced and surrounding areas.